On 31 October 1975, Queen released a six-minute suite with no chorus and six sections including an operatic section, a guitar solo, and a ballad.

Called Bohemian Rhapsody, it would go on to become the UK's third best-selling single of all time but 40 years on, it's still one of the few songs guaranteed to get an entire crowd on their feet belting out the lyrics.

The song covers everything from nihilism to love to murder and then it throws in a bit of devil imagery for good measure, so it's no wonder that a song of this magnitude can trip up even the best karaoke singers.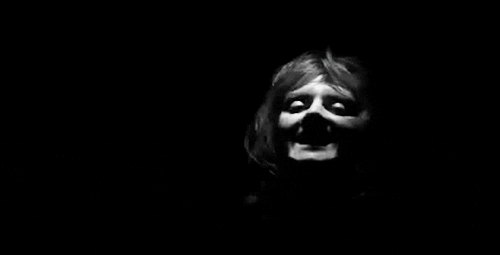 Click here to take the quiz and see if you can beat my score of 11/13. I really thought I'd do better. In Junior High school  I was in a group that did a gymnastics floor performance for PE class to this song.